Empowering our graduates to succeed in the world through quality, affordable, and relevant education.
ITD Canada is constantly innovating and offers career training programs developed by professionals with credentials related to their areas of expertise. Our small class sizes allow closer interaction and individual attention whilst maintaining the high standard of quality that our students need to succeed in their future endeavors. Additionally, our career training programs are constantly updated to meet marketplace requirements. Our programs are accredited to ensure the highest quality of education is delivered to you! We offer 14 up-to-date, accelerated career training, market-driven Diploma programs in business, art, IT & hospitality, many of which can have the academic requirements completed in a year or less!
For more than 20 years, we've watched our graduates embark on careers rich in opportunity. Our programs are designed to prepare students for their new career with practical, hands-on learning experiences delivered by practitioner-instructors who combine years of industry experience with exceptional instructional abilities. We offer solid, market-driven programs that help our students develop the skills that are most in-demand by employers in multiple industries. ITD Canada instructors bring years of professional experience into the classroom. Having spent time in the field they teach, they are able to enhance curricula to the needs of potential employers. We pride ourselves on our small class sizes. Students are able to easily address questions and concerns as well as receive immediate, focused feedback from instructors.
Accreditations

The University prides itself in providing students with a challenging and excellent high school education the program almost invariably leading to admission to the leading universities. ITD Canada is committed to providing the highest quality training. Our Diplomas and courses are all accredited and recognized by provincial and professional associations that ensure our alumni international recognition. The Private Training Institution Branch is responsible for establishing standards of educational and operational quality that must be met by institutions seeking to achieve or maintain accreditation. Standards are set by the Ministry of Advanced Education and Labour Market Development.
EQA Certifications
Education Quality Assurance of British Columbia (EQA) designation identifies BC public and private post-secondary institutions that have met or exceeded provincial government-recognized standards for quality assurance and consumer protection. EQA provides one standard seal that can be recognized globally as a symbol of quality. The EQA seal allows students to easily identify which provincial institutions the government recognizes as having met quality assurance standards and that offer consumer protection to learners.
SuperHost

ITD Canada is an Approved SuperHost Training Provider. SuperHost by go2HR is a suite of quality, affordable customer service training courses for front-line employees.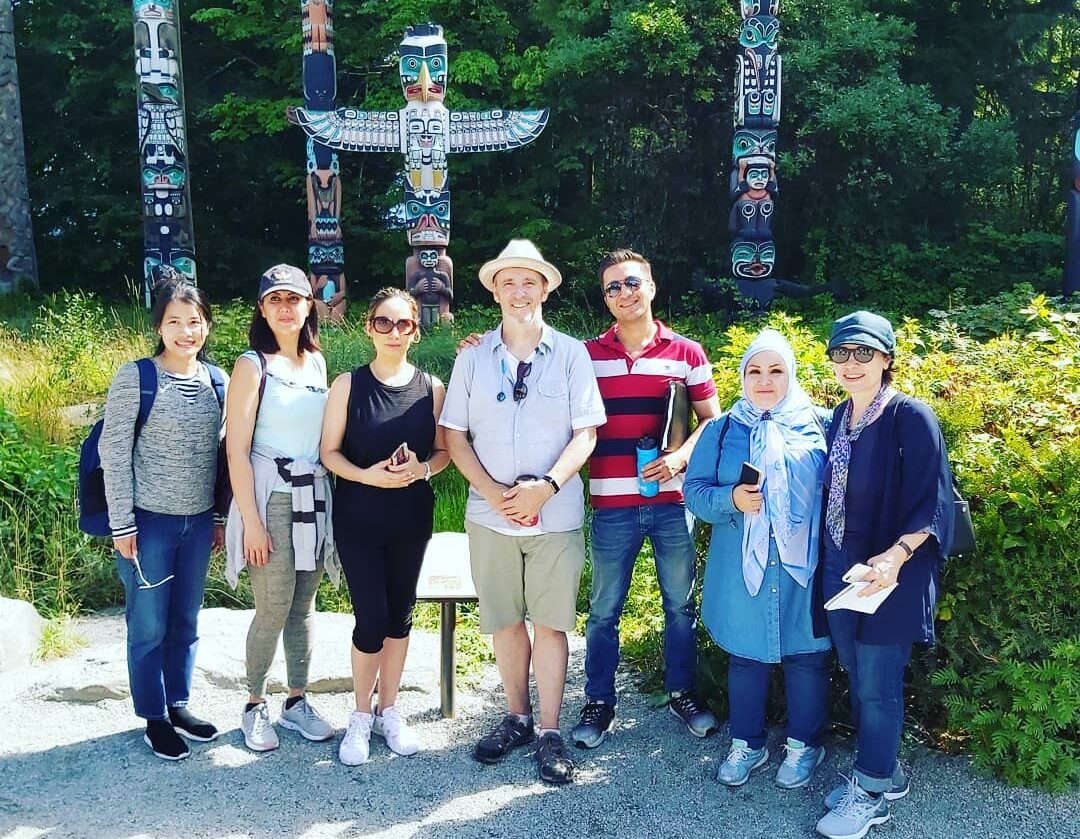 Our affiliations and relationships with alumni, business and industry, parents, and school counselors are all part of ITD Canada's extensive community. We provide opportunities for students to network developing resources to further help their professional growth.
Businesses and industries, in particular, help support our academic goals and provide guidance for our students. They serve as industry resources and give valuable input into our programs. They serve as co-op hosts when our students go into the field to gain hands-on experience on the job. Most importantly, they hire our grads; sometimes even before a student has finished the co-op component.