Many students are worried about how they will pay for college. When you enroll at the Institute of Technology Development of Canada, you can rest assured that your tuition will be affordable. We are truly committed to helping students in meeting their tuition expenses. Using the information below, you and a Financial Planner can develop a personal financial plan that will assist you with your educational expenses.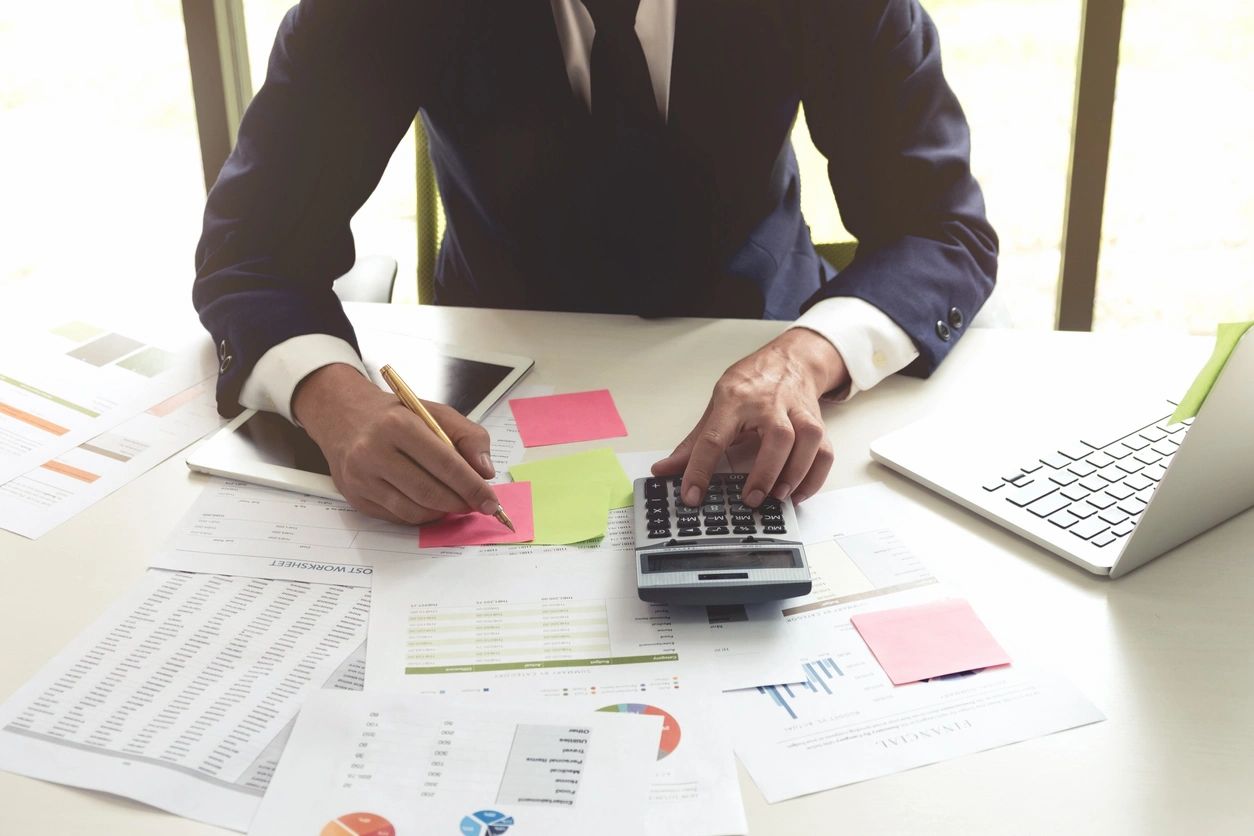 Meeting Your Education Costs
The college's Student Financial Services department makes a positive impact on the student's educational goals. We provide leadership and technical assistance to students and complete an education budget that is right for you. Our Financial planner prepares a worksheet, which specifies the cost of your program and some possible resources to cover these costs, such as part-time employment, scholarships, family support, student loans, and customized payment plans.
This will be the most important investment in your future. Upon your graduation, these new skills will give you a competitive edge to pursue a rewarding career. There are plenty of options and financial resources available for you to complete your educational goals.
Grants and scholarships are the next options when searching for financial aid. However, it is important for you to look at different options and choose the one that fits you best.
In some countries like Canada, student loans are the most common tool people use to pay for their education. Loans allow you to establish valuable bank credit.
Three Steps To Financial Aid Eligibility
We estimate the cost of your education: We break down your costs. Direct costs include your tuition fees and college supplies. Indirect costs include transportation, food and personal expenses, and supplies. Accommodation expenses can be considered direct or indirect, depending on your living arrangements. We consider both direct and indirect costs when establishing an adequate budget while you are enrolled at the college. Standard budget figures are used to estimate indirect costs, based on where you will live and when you attend the college.
We add up all of your available resources for educational costs. These resources include:
Scholarships
Grants and loans for which are eligible
Private loans
Others
We subtract all of the available resources from the total estimated cost of your education. The difference between indirect costs is the amount that can be covered through the student financial planning process.
In order for a student to be exempt from a course the student must have finished that course in a well-known education institution, a student must provide ITD Canada with a transcript and based on the nature of the course the student may be asked to write a challenge exam or submit a portfolio.
The student must apply to start studies in April, July, or October of 2021 and must meet all the admission requirements of the Institute policies. Applicants for scholarships must be enrolled and registered as a full-time student.  Scholarships will be applied upon completion of the fourth quarter of study. Selection will be based on the essay submission and applicants will be awarded according to the final evaluation of the Scholarships' committee. The decision of the committee is final and cannot be appealed. Only recipients of the scholarships will be notified.
Scholarships awarded by the Institute of Technology Development of Canada may be used only at the Institute of Technology Development of Canada. In the event the education is terminated either by the student or the Institute, the scholarship becomes null and void. The scholarship is not redeemable for cash and may not be used to finance optional programs sponsored by the Institute.
Understanding the current difficulties that our potential students are going through due to the COVID19 Pandemic we have made the deadlines more flexible.
Applicants may submit their application for any of the remaining 2021 terms at any time and we will review as long as we have remaining space in our classes.
Scholarship winners must complete the program and maintain satisfactory academic progress as per the student handbook. If a scholarship winner does not meet required academic standards, the scholarship will be suspended in quarters when the student's cumulative grade-point average falls below 70%.
Tuition Fees & Payment Calculator
Please fill out the form and click on "Next Step" to see the due dates along with the amounts that you have to pay on each due date.
Please note: you will not submit an application unless you go beyond step two.